Skip to Content
Make a Good First Impression with Outstanding Oral Care
Gentle Family Dentistry believes your smile is your first chance to make a great impression. You know what they say: "You never get a second chance to make a first impression." We want you to have access to all the dental treatments you require to maintain a healthy smile and mouth. You only get one set of teeth. Make sure you come to Gentle Family Dentistry to address your dental needs in a comfortable, stress-free atmosphere. Each visit includes professional guidance on avoiding common ailments affecting the mouth, such as cavities and periodontal disease. We also provide thorough examinations, cosmetic procedures, extractions, and emergency dentistry. As your all-purpose family dentistry practice in Asheville, NC, you can trust us to keep you and your entire family in good health. Because we want you to have an easy, hassle-free dental experience, all the paperwork you need to fill out is available right here.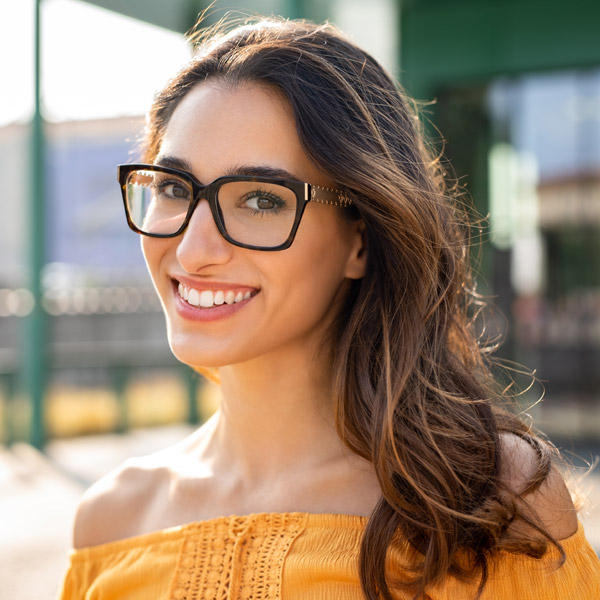 We Work Directly with Insurance Companies on Your Behalf
At Gentle Family Dentistry, we're dedicated to maximizing your insurance benefits to deliver comprehensive dental services. Dental care should be as affordable as it is effective, and that's what we provide at our practice. Because insurance providers vary, we can only give good faith estimates of how much it might cost to perform the treatment you require. However, we are familiar with each insurance agency's traditional operational practices. This gives us a leg up in determining what your insurance company will cover. If your provider does not include the treatment you require or wish to undergo, we can work with you to establish a payment plan.  Here is some information we hope you will find helpful in understanding your dental insurance benefits.
Our Payment Policies for Dental Services
As for our payment policies, we designed them to make your life easier. For example, payment for treatment is collected on the day of your appointment. We do accept down payments for more expensive procedures, and those are due when we schedule the appointment. As a courtesy, we file your insurance claim once we've received all the required information from you. Additionally, first-time patients with an ER appointment should pay for treatment in full at the time of their appointment. We will provide you with the dental codes you need to submit paperwork to your insurance carrier. To learn more about Gentle Family Dentistry and our payment policies, call us today!