Skip to Content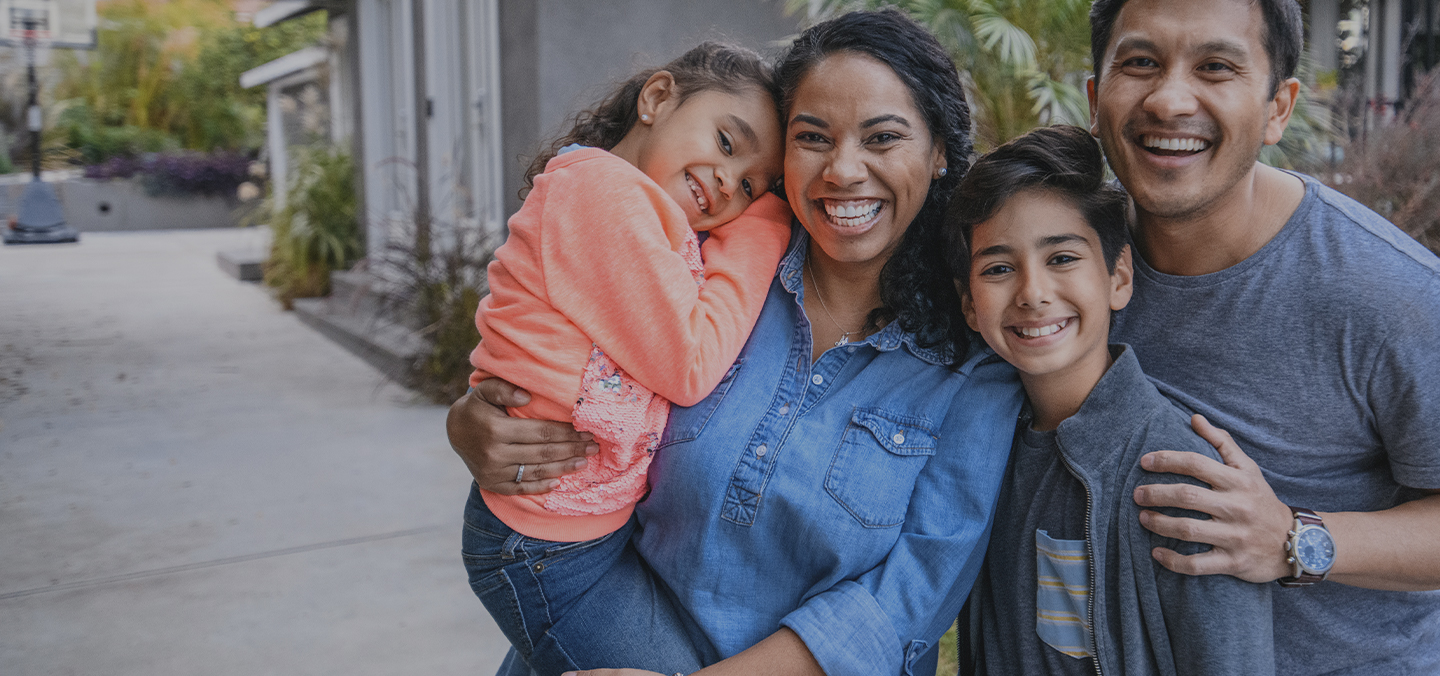 Compassionate
Dental Services
in Asheville, NC
COVID-19 Protocols & Patient Safety
We are committed to keeping our patients safe while maintaining their dental health.  Our staff are fully gowned in PPE during all patient interactions, and we have several Molekule air purifiers throughout the practice to trap and kill any bacteria.  All surfaces are disinfected with CDC-approved cleaners after patient contact and again at the end of each business day.  Patients are asked to complete a pre-screening questionnaire, have their temperatures taken, use hand sanitizer upon arrival, and rinse with a mouthwash before beginning any procedure; this process is guaranteed by the Penn State College of Medicine to inactivate greater than 99.9% of virus after only 30 seconds of contact time.
Trust Us for Highly Qualified Dental Services
At Gentle Family Dentistry, we pride ourselves on compassionate dental services. Our Asheville and Western NC patients trust us to provide them with critical dental care ranging from semi-annual dental cleanings to extractions and emergency dentistry. Our years of experience allow us to deliver these services effectively. We're proud to create healthier smiles throughout our community, and we can't wait to treat you.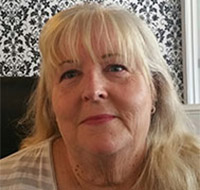 Congratulations to our beloved, long-time dental hygienist!
We are proud to announce that our beloved dental hygienist Brenda has officially retired! We are so incredibly grateful for her dedication to dentistry for 42 years and to our practice for the last 3 years. She is not only an outstanding dental hygienist but also Dr. Bowman-Hensley's long-time friend from their dental hygiene curriculum days.  Dr. Bowman-Hensley will personally be taking over more of the periodontal and regular dental hygiene appointments which are her first love in dentistry!  You will see some positive changes at your next routine dental appointment as a result of this changeover.
NEW 2021 FRIDAY APPOINTMENTS
You asked for it, and we listened!  Beginning in 2021, we will be offering appointments for our established patients on select Fridays to allow additional opportunities for hygiene visits, restorative work, and other dental needs.   If you are interested in scheduling on one of these dates, please speak with our office staff for details.
Caring and Compassionate Dental Care
At Gentle Family Dentistry, we place a premium on patient comfort and health. Your comfort means everything to us, and it begins the moment you enter our doors. Our front office makes you feel at home before our dental hygienists and dentist set to work, improving your smile. We look forward to welcoming you to our family and treating you for years to come!

We Provide Personalized,
Comfort-Driven Dentistry
FAQs
How are you accommodating the COVID-19 guidelines in your practice?
All of our staff are wearing the required PPE; several state-of-the-art air purifiers are placed throughout the office; we are limiting the office occupancy to only the patients being treated at that time; we are requiring hand washing and temperature checks upon arrival of every person at the practice; we ask patients to stay in their cars until we come outside to bring them in for their appointments.
Do you file insurance for emergency visits?
For a non-established patient, we will give you a detailed invoice with the service codes and a copy of your x-ray to send to your insurance carrier to be reimbursed for directly.
Who are you in network with?
We are in network with Delta Dental, but we accept all insurances.
We Provide Essential Oral Cancer Screenings
I couldn't wait to perform oral cancer screens from dental school training until I started my practice.
Many of you may never realize we do this service here, but it is our standard of care to do this annually in every patient.  For patients with a history of head or neck cancer, we do a screening every visit.  In this particular examination, we look for any lumps, bumps, and skin or mucosal changes for variance in shape, size, or color. We also make notes of all standard anatomic features, both inside and outside the mouth, that give us a baseline for future reference.
In February 2020, this lifesaving examination became very personal.  My beloved husband brought to my attention a small sore inside his nose that would not heal.  He thought it was a nasal infection.  His mustache of 40+ years had hidden it from view, but upon seeing it, I immediately knew it was not good.  I noted an irritated area that extended to his upper lip, again hidden by his mustache. He reported that this had "felt off" a few months prior.  With our new 3D x-ray, I noted that the affected area had not seemed to perforate into the bony plate of the upper teeth, which was great!
I got him to a specialist for a biopsy, which came back as SCC, my first diagnosis, and the most common head/neck cancer.  I scheduled him the next day with Asheville Head, Neck, and Ear Surgeons.  He had an amazing outcome because of the early diagnosis and the skill of the surgeon! Please know that we are going the extra mile to look for these problems in our patients. Still, we encourage everyone who needs this to pay attention to any subtle changes.
Reviews
Great place for care and attention. I have regained my trust in dentistry. Thank you.
It's been 10 years since I have begun my dental care here! It has always been the best experience with amazing staff and an A1 dentist! . . . I recommend it to everyone, and those who have stepped through the door were always happy! My teeth have never looked better!
I won't go to any other dentist—very professional, polite, and they care about your well-being. I enjoy my visits there, and this is coming from one who avoided the dentist like the plague.
They are kind, gentle, and treat you as an individual not just the next patient. Dr. Bowman-Hensley is personable, kind, and at the same time very professional. She truly cares about you as the patient with your best interests at heart.
They use more palliative measures than I have ever experienced at a dentist's office, such that the fairly extensive work that they had to do was painless. The doctor and staff were very competent, up-to-date on their practices, attentive and kind, even to the point of calling me at home that evening to make sure that I was doing well. I highly recommend them