Skip to Content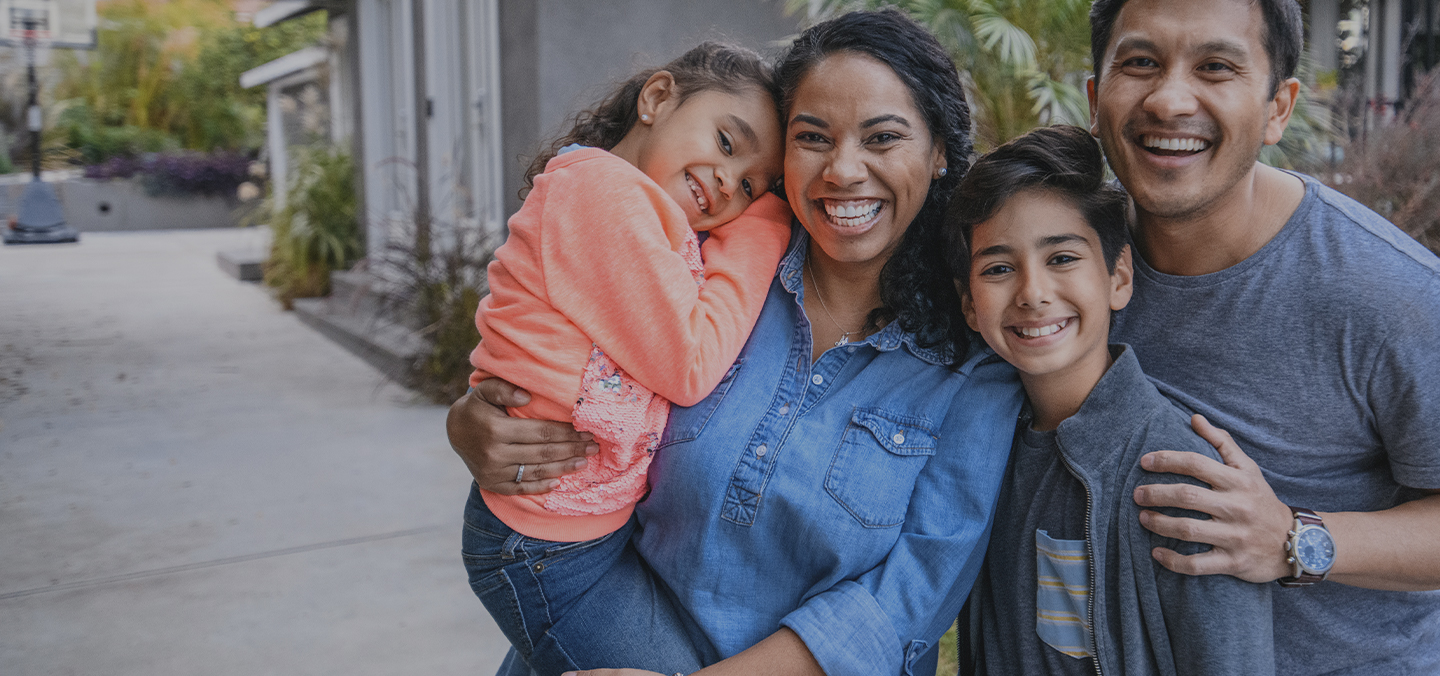 Compassionate
Dental Services
in Asheville, NC
COVID-19 Protocols & Patient Safety
Local and governmental updates consider our county to be past the peak of recent respiratory and GI illnesses; therefore, we no longer require patients to wear face masks in our practice. We do encourage anyone with compromised immune systems or health-compromised family members to wear face masks as they feel comfortable.
We will continue to utilize all routine sanitation processes in our practice including appropriate PPE for clinical staff members and air purifiers to ensure our patients' and staff's safety.
Trust Us for Highly Qualified Dental Services
At Gentle Family Dentistry, we pride ourselves on compassionate dental services. Our Asheville and Western NC patients trust us to provide them with critical dental care ranging from semi-annual dental cleanings to extractions and emergency dentistry. Our years of experience allow us to deliver these services effectively. We're proud to create healthier smiles throughout our community, and we can't wait to treat you.
Reviews
Great place for care and attention. I have regained my trust in dentistry. Thank you.
It's been 10 years since I have begun my dental care here! It has always been the best experience with amazing staff and an A1 dentist! . . . I recommend it to everyone, and those who have stepped through the door were always happy! My teeth have never looked better!
I won't go to any other dentist—very professional, polite, and they care about your well-being. I enjoy my visits there, and this is coming from one who avoided the dentist like the plague.
They are kind, gentle, and treat you as an individual not just the next patient. Dr. Bowman-Hensley is personable, kind, and at the same time very professional. She truly cares about you as the patient with your best interests at heart.
They use more palliative measures than I have ever experienced at a dentist's office, such that the fairly extensive work that they had to do was painless. The doctor and staff were very competent, up-to-date on their practices, attentive and kind, even to the point of calling me at home that evening to make sure that I was doing well. I highly recommend them
I would like to thank Dr. Barbara and Emily for a wonderful experience! I have had lots of work done on my teeth over the years. This is by far the best I have felt after receiving treatment. It was quite a bit of work to get rid of the old fillings I had to get the teeth ready for crowns. I am so impressed with the service I received. Letting me know what you are doing every step of the way really helps!
My wife and I appreciate Dr. Bowman-Hensley and her staff and their attention to detail. Also we are very thankful for their COVID-19 protocols and safety. If you are looking for an awesome dentist with a wonderful staff then you should consider Dr. Bowman-Hensley and her team.
Although I'm a new patient, Dr. Bowman-Hensley saw me first thing Monday morning after I chipped my tooth on Saturday afternoon! Excellent service!!! Also she did an excellent job repairing my chipped tooth. I'd give them a 10 out of 10!!!
Have always found Dr. Bowman-Hensley and her entire staff to be knowledgeable, courteous, friendly and helpful. I have complete confidence that I will be well taken care of, and that every effort will be made to make me feel comfortable during whatever procedure is being done.
Excellent service, going above and beyond. Twice they have found a place for me on their schedule on short notice so that I could get some work done prior to surgery. Each time they went to exceptional lengths, going beyond their normal procedures, in order to take care of me
Love coming here! I always feel so taken care of, both my teeth and in general! The whole staff is nice and accommodating and make for a pleasant experience every time.
FAQs
Do you file insurance for emergency visits?
For a non-established patient, we will give you a detailed invoice with the service codes and a copy of your x-ray to send to your insurance carrier to be reimbursed directly.
Who are you in network with?
We are currently in network with Delta Dental Premier. We will file all other insurances, and established patients with Federal-, Medicare-, or Exchange-related policies will pay in full and be reimbursed afterward directly by their insurance companies. Please check with our staff whether your insurance will be accepted or not when making an appointment.
Do you offer IV sedation or nitrous for nervous patients?
While we do not have sedation options to offer in the office, we maintain relationships with several highly trusted dental colleagues that provide this service. We will be happy to give you a referral to one of their offices if you would like to be more comfortable during any needed dental treatment.

We Provide Personalized,
Comfort-Driven Dentistry