Skip to Content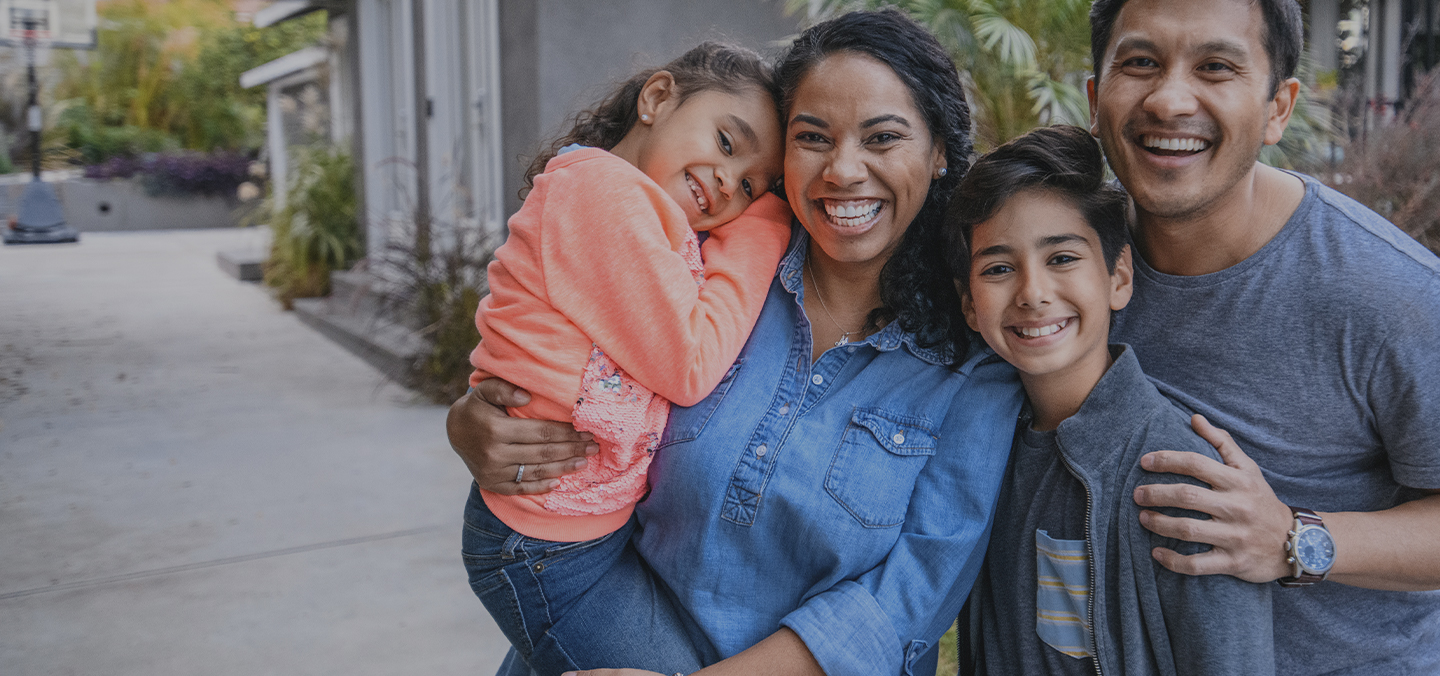 Compassionate
Dental Services
in Asheville, NC
COVID-19 Protocols & Patient Safety
We are fully open and ready to serve you!  We are so thankful to be able to see all our patients both new and existing to the fullest capacity.  Please read below for an update on the office's revised COVID safety protocols.
We will verbally ask patients on arrival if they have been vaccinated.  If you have not been vaccinated, we welcome and encourage that you still come for your appointment, but we will ask about the presence of any symptoms before continuing.  Only if a patient reports symptoms consistent with COVID-19 will we take their temperature.
Face coverings are still required to be worn in the office as the current guidelines mandate for all healthcare facilities.
All other measures of safety and sanitization will still be used!  Air purifiers, PPE, and frequent wiping down of all commonly touched spaces will remain implemented for the foreseeable future.  Thank you all for your cooperation and understanding during the heightened safety concerns and precautions both at our practice and in the community as a whole.
Trust Us for Highly Qualified Dental Services
At Gentle Family Dentistry, we pride ourselves on compassionate dental services. Our Asheville and Western NC patients trust us to provide them with critical dental care ranging from semi-annual dental cleanings to extractions and emergency dentistry. Our years of experience allow us to deliver these services effectively. We're proud to create healthier smiles throughout our community, and we can't wait to treat you.
Reviews
Great place for care and attention. I have regained my trust in dentistry. Thank you.
It's been 10 years since I have begun my dental care here! It has always been the best experience with amazing staff and an A1 dentist! . . . I recommend it to everyone, and those who have stepped through the door were always happy! My teeth have never looked better!
I won't go to any other dentist—very professional, polite, and they care about your well-being. I enjoy my visits there, and this is coming from one who avoided the dentist like the plague.
They are kind, gentle, and treat you as an individual not just the next patient. Dr. Bowman-Hensley is personable, kind, and at the same time very professional. She truly cares about you as the patient with your best interests at heart.
They use more palliative measures than I have ever experienced at a dentist's office, such that the fairly extensive work that they had to do was painless. The doctor and staff were very competent, up-to-date on their practices, attentive and kind, even to the point of calling me at home that evening to make sure that I was doing well. I highly recommend them
I would like to thank Dr. Barbara and Emily for a wonderful experience! I have had lots of work done on my teeth over the years. This is by far the best I have felt after receiving treatment. It was quite a bit of work to get rid of the old fillings I had to get the teeth ready for crowns. I am so impressed with the service I received. Letting me know what you are doing every step of the way really helps!
My wife and I appreciate Dr. Bowman and her staff and their attention to detail. Also we are very thankful for their COVID-19 protocols and safety. If you are looking for an awesome dentist with a wonderful staff then you should consider Dr. Bowman-Hensley and her team.
Although I'm a new patient, Dr. Bowman-Hensley saw me first thing Monday morning after I chipped my tooth on Saturday afternoon! Excellent service!!! Also she did an excellent job repairing my chipped tooth. I'd give them a 10 out of 10!!!
FAQs
How are you accommodating the COVID-19 guidelines in your practice?
All staff wear the required PPE per OSHA guidelines; several state-of-the-art air purifiers are placed throughout the office; we limit office occupancy to patients being treated and caregivers/guardians; we require hand sanitizing upon arrival. See COVID-19 Protocols & Patient Safety section above for more details.
Do you file insurance for emergency visits?
For a non-established patient, we will give you a detailed invoice with the service codes and a copy of your x-ray to send to your insurance carrier to be reimbursed directly.
Who are you in network with?
We are in network with Delta Dental Premier. We accept all other insurances and will file claims for Exchange-policy patients after collecting for the visit in full.
Do you offer IV sedation or nitrous for nervous patients?
While we do not have sedation options to offer in the office, we maintain relationships with several highly trusted dental colleagues that provide this service. We will be happy to give you a referral to one of their offices if you would like to be more comfortable during any needed dental treatment.

We Provide Personalized,
Comfort-Driven Dentistry