Skip to Content
We Offer Immediate Emergency Dentistry to Asheville, NC
We understand that not all dental treatments can wait until regular business hours. In many cases, it is critical to seek immediate attention because doing so can make the difference between our team saving or removing a tooth. If you require emergency dentistry in Asheville, NC, contact us right away. When you call, we can advise you whether you need immediate attention or whether your issue can wait until a schedule appointment. No matter what, you can rely on our dentist and team for compassionate and patient-focused treatment. Learn more about emergency dentistry and how Gentle Family Dentistry can help relieve tooth pain below.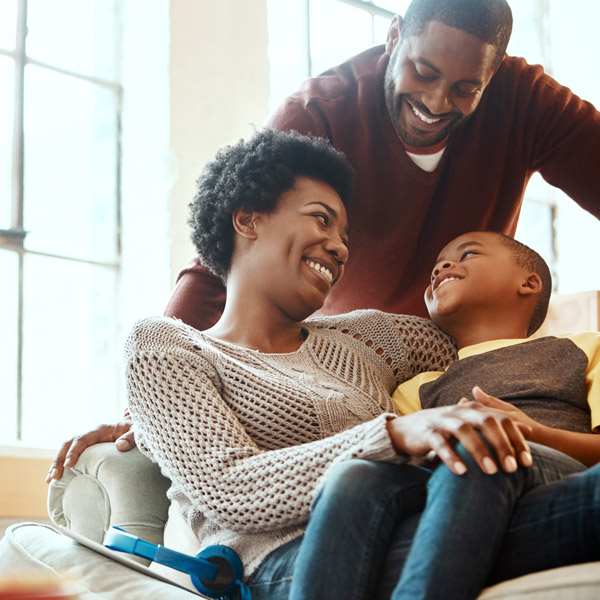 We Can Treat a Broad Spectrum of Dental Emergencies
Fortunately, we can resolve most dental emergencies in one visit. Our dental team maintains a firm commitment to continuing education. This dedication allows us to address situations quickly and with minimal discomfort to our patients. You should always treat a dental emergency immediately. Several circumstances qualify, including knocked-out or cracked teeth. Deep bites to the tongue or lip and cuts on the gums also apply. Also, our dental team can remedy painful toothaches and abscesses and infections. Finally, visit our office to remove objects stuck in the mouth, a fractured jaw, or a lost filling or crown.
You can trust Gentle Family Dentistry to handle these concerns for many reasons.
Extensive Experience Performing an Array of Dental Procedures
Philosophy of Continuing Education and Additional Coursework
Commitment to Making Patients Comfortable with Sedation Dentistry
No-Hassle Insurance System and Payment Programs
Quick and Efficient Dental Services
Ability to Perform Extractions and Other Common Emergency Dental Procedures
Contact Us Today to Relieve Severe Tooth Pain
Emergency dentistry is sometimes the only way to end persistent tooth pain. While you might want to tough it out, you shouldn't. Pain is always a symptom of a more significant issue. Whether you cracked or damaged one of your teeth playing basketball or the pulp is infected, the pain is merely a byproduct. Make sure you take it seriously. We have the experience needed to quickly identify the source of the pain and devise a treatment to address it. Once we do so, we can also schedule follow-up appointments during business hours for further treatment (if necessary).