Skip to Content
Preventative Dentistry Keeps Oral Problems at Bay
With patient comfort always at the forefront of our minds, we combine our gentle touch and compassionate bedside manner with a fierce commitment to superior general dentistry. Our Asheville, NC patients know they can trust us to make sure they're comfortable while sitting in our chair. Oral health is too critical to leave anyone out – and that includes those who feel acute anxiety about visiting the dentist. At Gentle Family Dentistry, we pledge to practice excellence in everything we do. Don't delay; contact us today to schedule an appointment.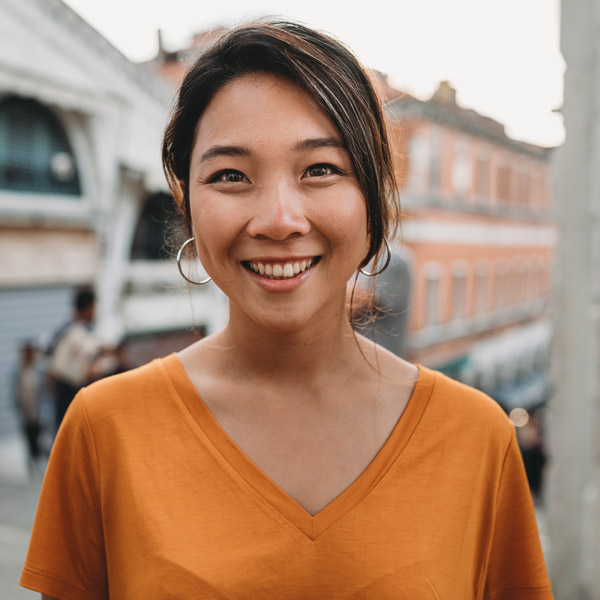 Dentistry for the Entire Family
We offer our services to all ages. Over the years, Gentle Family Dentistry has built lasting relationships with families. We've watched as their children have grown, and we've done our part to protect their oral health. We encourage our patients to take matters into their own hands by practicing sound oral hygiene methods while at home. We provide training on how to do so at each appointment. Our preventive dentistry services include an exam, complete with diagnostic x-rays and oral cancer screenings, gum disease exams, and inspections for tooth decay. If you've received any kind of restorative service, like veneers or inlays, we also examine them to ensure they're holding up. Finally, our cleanings and polishing help remove tartar and plaque from your teeth.
Kind and Compassionate Preventative Dentistry
After each appointment, our dentist will run through our findings with you. For example, if we discover cavities, we'll lay out your options for further treatment, such as tooth-colored fillings. If we find that one of your teeth is severely decayed, we might have to perform an extraction to prevent widespread damage. No matter what happens, we always do so in a kind and compassionate manner that ensures each patient feels at home.